Jonathan Winters Remembered As Mentor And 'Amazing Friend' By Robin Williams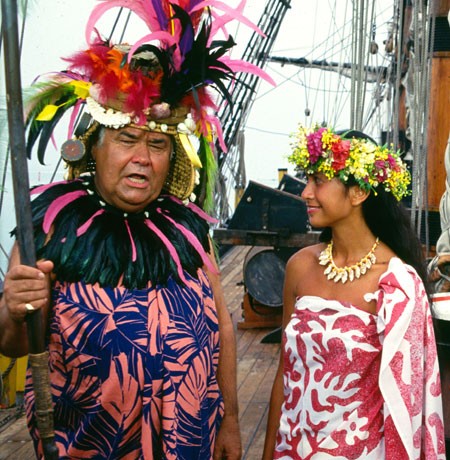 Comedy legend Jonathan Winters passed away Thursday at the age of 87 and since then tributes and memories have been pouring in from many stars, including Steve Martin, Albert Brooks and Dick Van Dyke.
Now actor Robin Williams, who starred alongside Winters in the fourth season of the 80's sitcom Mork & Mindy, has weighed in calling him an "amazing friend."
Williams posted to his Facebook page, "First he was my idol, then he was my mentor and amazing friend. I'll miss him huge (sic). He was my Comedy Buddha. Long live the Buddha."
Jim Carrey has also paid tribute, writing in a post on Twitter.com, "Jonathan Winters was the worthy custodian of a sparkling and childish comedic genius. He did God's work. I was lucky 2 (sic) know him."