Jonathan Pryce, Keisha Castle-Hughes Head Up 'Game Of Thrones' Season Five Cast Additions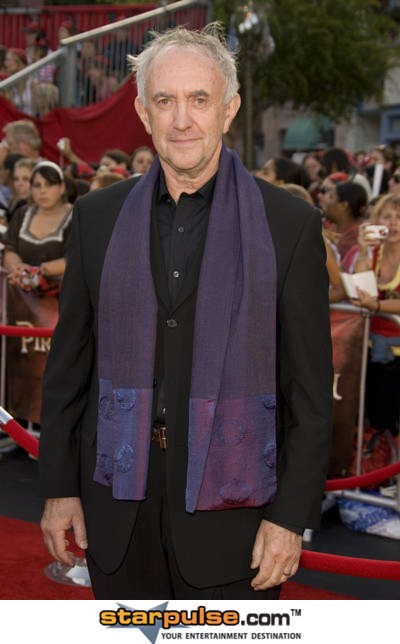 Nine new actors and actresses have been added to the cast of Game of Thrones for the show's fifth season, and the new additions were announced at Comic Con on Friday in a new video shown during the panel for the hit HBO series.

Led by Welsh Tony Award winner Jonathan Pryce ("Glengarry Glen Ross," "Pirates of the Caribbean") and Oscar nominee Keisha Castle-Hughes ("Whale Rider," "The Nativity Story"), most of the new cast will play characters from the southern region of Westeros known as Dorne, which is governed by the Martell family.

According to HBO's press release, Pryce will play the High Sparrow, a religious man who takes over as the High Septon in King's Landing and plays a major part in the fate of one character in particular. Fans who read the books will be anticipating this storyline as much as they did the Red Wedding and Tyrion's escape.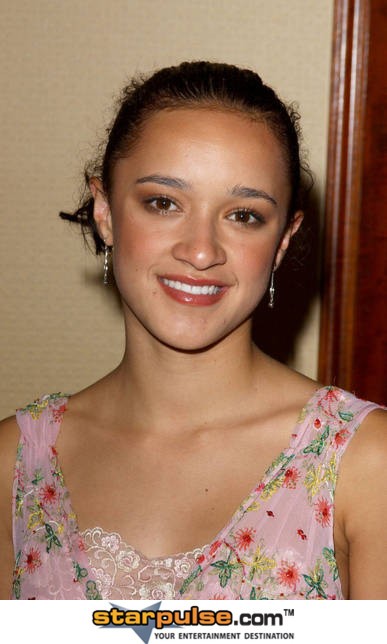 New Zealander Castle-Hughes, who was heavily rumored to join the cast, will indeed play fan-favorite Obara Sand, a fearsome warrior and the eldest bastard daughter of Prince Oberyn Martell, who was slain in season four by Gregor Clegane.

British actress Jessica Henwick will play Oberyn's second oldest bastard daughter, Nymeria "Nym" Sand. She's "deadly with a whip," according to the official release.

Italian actress Rosabell Laurenti Sellers will play Tyene Sand, his bastard daughter with paramour Ellaria Sand (Indira Varma). Together the three make up the Sand Snakes, named so for their late father, who was known as the Red Viper.

Alexander Siddig takes the role of Doran Martell, the ruler of Dorne and older brother of Oberyn. The even-keeled Doran is thrust into the game of thrones after his brother is slain in King's Landing.

Doran's son Trystane will be portrayed by Toby Sebastian. Trystane is the young prince who was betrothed to Queen Cersei's daughter Myrcella Baratheon, who was sent on a ship to Dorne by Tyrion Lannister in season two.

The role of Myrcella was recast for season five, and Nell Tiger Free will play the young princess, now the eldest of Cersei's children follwing the death of King Joffrey.

Doran's bodyguard Areo Hotah will be played by DeObia Oparei; while Enzo Cilenti will join the cast across the Narrow Sea in Meereen as Yezzan, a powerful slave trader.

See them all in the video below...