Jonathan Lipnicki Relies On Tom Cruise For Career Advice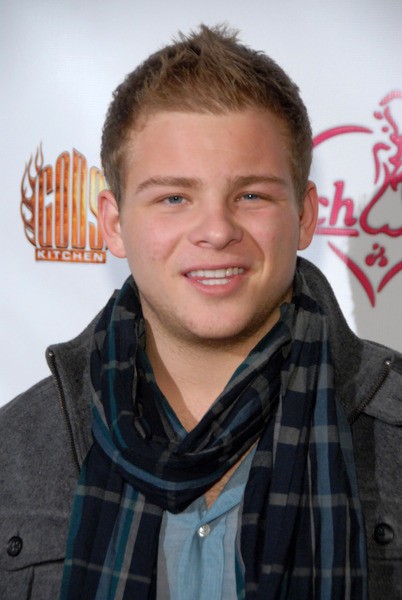 Actor Jonathan Lipnicki turns to his star mentor Tom Cruise for career advice after they became pals on the set of Jerry Maguire.

Lipnicki, who appeared alongside Cruise in the 1996 movie as a child actor, kept in touch with his older mentor after the shoot wrapped.

He often turns to the Top Gun star for tips, telling Vulture.com, "He puts a lot of emphasis on being polite, and manners, and being on time. He said to always keep yourself busy, because then you'll always be motivated to be creative. The more you produce, the more you create, the happier you're going to be anyway...

"I have a poster of Mission: Impossible that he signed, 'You can be my wingman anytime.' And it's one of those things that, whenever I feel down, it makes me believe in myself."