Jonathan Groff Recommends Fellow Gay Actors To 'Come Out'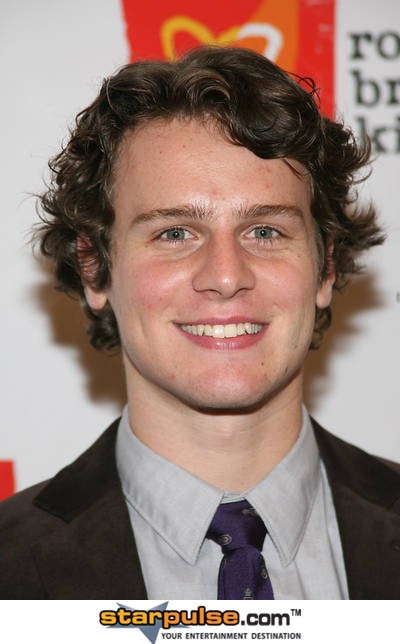 Glee's Jonathan Groff is encouraging other gay stars to 'come out', insisting his decision to be open about his sexuality has not hurt his career.

The actor/singer, who is reportedly dating Star Trek hunk Zachary Quinto, confirmed he was gay in 2009 just as he was finding success in Hollywood, but he is adamant he hasn't lost out on any roles as a result of his bold move.

He tells Out magazine, "I sort of always knew, in the back of my mind, that when the moment arrived for me to come out, I would. I wasn't yanked out of the closet."

"When I came out, people said it may have a negative effect on my career, and that's definitely something I thought about before I did it. But I don't hold that belief. I just go on my auditions and plug away as I normally would."

"At the end of my career, I can look back and ask, 'Well, did it, or didn't it?' But at the moment, I just have to move forward and hope that people will follow my actions."