Jonathan Demme To Receive Cinema Audio Society Filmmaker Award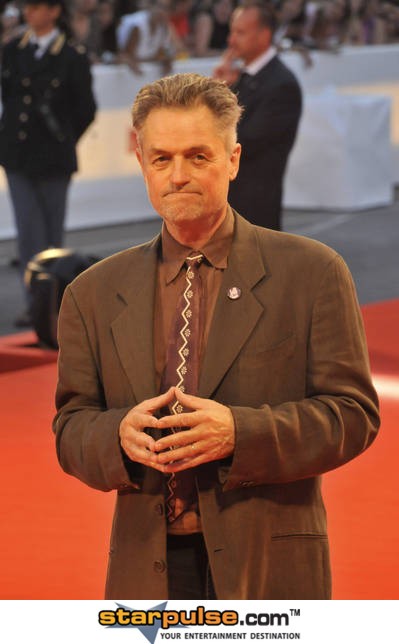 Jonathan Demme is to be honored for his work within film and television at the 49th Cinema Audio Society (CAS) Awards in February next year.

The Silence Of The Lambs director will be presented with the Cinema Audio Society Filmmaker Award at the prestigious ceremony which will be held at the Crystal Ballroom of the Millennium-Biltmore Hotel in Los Angeles.

The Oscar winner has directed or produced more than 30 movies, including Philadelphia, Rachel Getting Married, and The Manchurian Candidate.

CAS president David E. Fluhr says in a statement, "We are thrilled to be honoring Jonathan Demme. Jonathan's career spans 40 years as a director, producer and writer, and includes both film and television and illustrates an incredible talent for both narrative films and documentaries."

CAS officials will also hand a Career Achievement Award to Oscar-winning sound mixer Chris Newman, who worked with Demme on Philadelphia and The Manchurian Candidate.