Jonathan Banks Joins 'Breaking Bad' Spinoff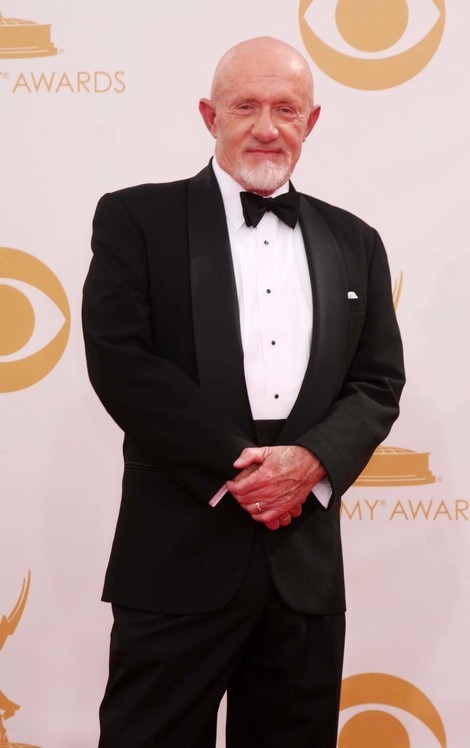 Jonathan Banks, who played Mike Ehrmantraut in "Breaking Bad," has signed on to the spinoff "Better Call Saul." Banks will join Bob Odenkirk as a series regular, according to the Hollywood Reporter.
Banks appeared on two and a half seasons of "Breaking Bad" and received an Emmy nomination for his role in 2013.
"Breaking Bad" and "Better Call Saul" creator Vince Gilligan told THR in October, "There's obviously a danger inherent in doing a spinoff, but I just love the character of Saul Goodman so much, and part of me doesn't want to say no to this world. Personally, I'd have a hard time resisting putting all these guys in for a cameo or two every now and then."
The prequel "Better Call Saul" will be set in Albuquerque. There's no word on whether "Breaking Bad" stars Bryan Cranston or Aaron Paul will make appearances in the series.
AMC plans on launching the program in November.
Earlier this month, Gilligan told reporters at the Golden Globe Awards: "We are plugging away on Better Call Saul - in our fourth week in the writers' room on that - and [executive producer] Peter Gould and I will be hitting up all these wonderful actors for cameos at some point," Gilligan said. "We have to figure out how to work that out, story-wise."
Banks also stars in the upcoming films "Horrible Bosses 2" and "Bullet."