Jonas Brothers Cancel Tour Over Disagreement About Band's Musical Direction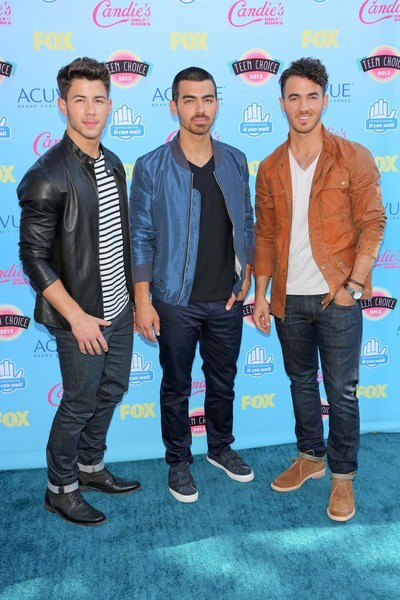 The Jonas Brothers have decided to cancel the remaining dates on their North American tour over a major disagreement over the band's direction.

People.com reports that the sibling trio is at odds with each other, something their spokesman, Jesse Derris, confirmed.

"There is a deep rift within the band," Derris said. "There was a big a disagreement over their music direction."

Brothers Kevin, 25, Joe, 24, and Nick, 21, were set to head off on tour beginnin in Pennsylvania on Friday, but the argument led to the cancellation of the entire 19-date road trip.

Derris says the future of the band "remains to be seen", and refunds were issued to ticketholders.