Jonas Brothers And Jordin Sparks To Receive Charity Awards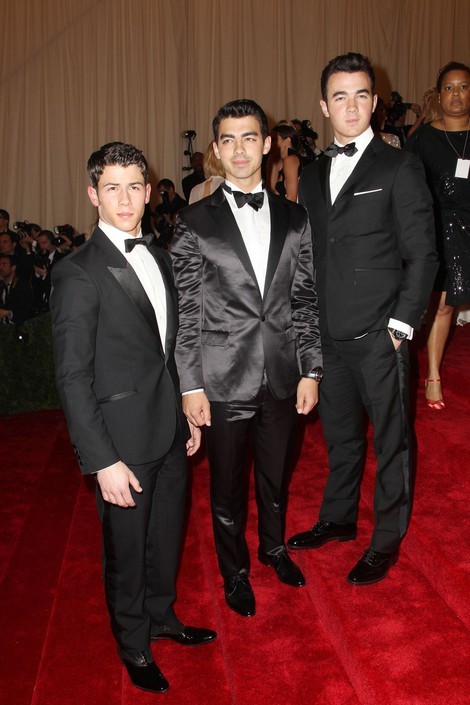 Singers The Jonas Brothers and Jordin Sparks are among the stars set to be honored with prestigious Power of Youth awards in New York City next month.

Actress Vanessa Hudgens, Modern Family star Sarah Hyland, The Vampire Diaries beauty Kat Graham, and Rock of Ages hunk Diego Boneta will also be feted by bosses at trade publication Variety for their charitable contributions during a special event on September 15.

And Boneta, who has worked extensively with the Vannie E. Cook Jr. Children's Cancer & Hematology Clinic in Texas, hopes the accolade will inspire other entertainers to follow suit.

He tells showbiz blog JustJared.com, "This exposure serves as an amplifying effect to the work we do. I have been involved with children's causes since a very young age. I am a firm believer in using the platform that my career allows me to become a powerful voice for positive change."