Jonas Brother And Pharrell Williams Latest 'American Idol' Rumors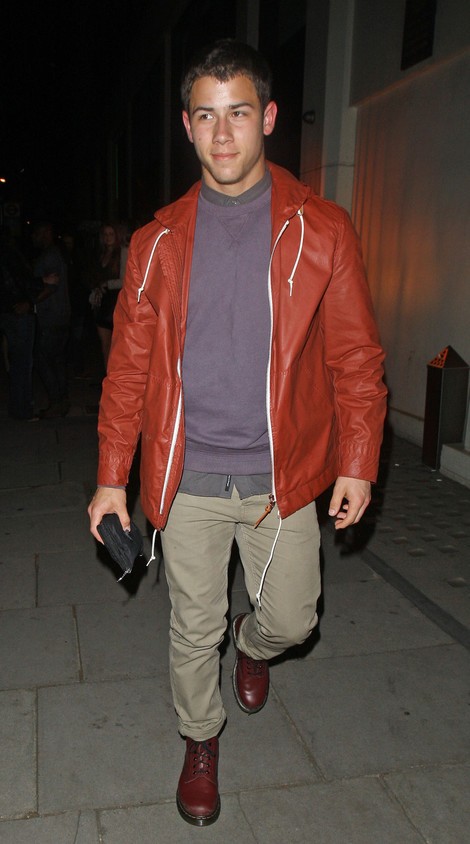 Rumours, speculations, and unconfirmed anonymous sources continue to keep the hype coming in the never ending "American Idol" saga known as the search for the judges.
The latest reports have it "on good authority" that Jonas Brother Nick and rapper/producer Pharell Williams are the latest front runners for the job.
According to one of these "insiders", Nick Jonas is close to signing the deal; while Williams is still in the negotiating stages.
Jonas recently appeared on Broadway in "How to Succeed in Business without Really Trying".  According to the "source", Idol producers are looking for Jonas to bring in the young vote.
Williams has producer hits for "The X Factor" judge Britney Spears, Justin Timberlake, and No Doubt lead singer Gwen Stefani.
FOX – the network that carries "American Idol" has made no official comment.
As for the lone remaining judge on the panel – Randy Jackson – after the departure of Jennifer Lopez and Steven Tyler; no official word has been made from Jackson or Idol on his position.  It has been rumoured that Jackson would vacate the judging chair for a mentoring role on the show.
Auditions for the upcoming season – 12 – are currently underway but there has been no word as to just who is sitting at the table to determine which singers will move on to Hollywood.