Jonah Hill Hopes Johnny Depp Will Make A Cameo In His '21 Jump Street' Remake

Movie funnyman Jonah Hill is hoping to share the big screen with Johnny Depp when the "Pirates Of The Caribbean" star's former TV show "21 Jump Street" is adapted for the cinema.
 
Hill reveals he has written a part for Depp in the film - and he's reaching out to the superstar to persuade him to spend a day on set with him.
 
He says, "We wrote a cameo for him so we hope he does it."
 
Depp played Officer Tom Hanson in 76 episodes of the TV series between 1987 and 1990.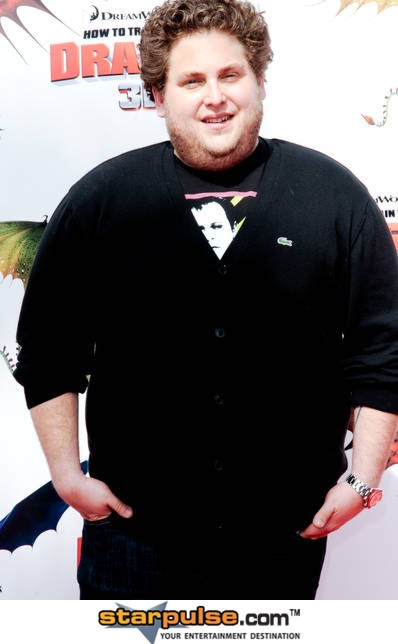 Click for more great Johnny Depp pictures: