Jonah Hill & Dustin Hoffman's Daughter Break Up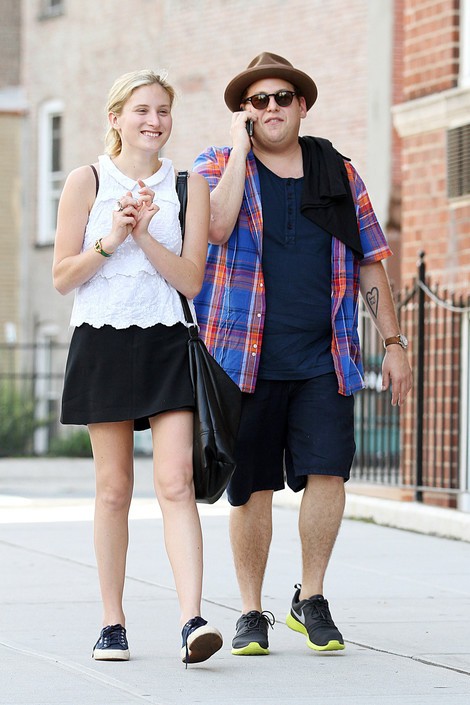 Jonah Hill and Dustin Hoffman's daughter Ali are no longer dating.
The couple's romance become public in January after the actor joined Hoffman's family in Hawaii during the Christmas holiday.
Hill has been close with the Hoffmans for several years and had called Ali "the greatest person I know." However, the couple recently split up, according to UsMagazine.com.
The actor stars in the upcoming film "The Wolf of Wall Street" opposite Leonardo DiCaprio. It's based on a memoir by Jordan Belfort' surrounding his indulgent ride as a crooked banker in the 1990s.