Jonah Hill Defends 'The Wolf Of Wall Street'; 'The Movie Is Not Glorifying Bad Behavior'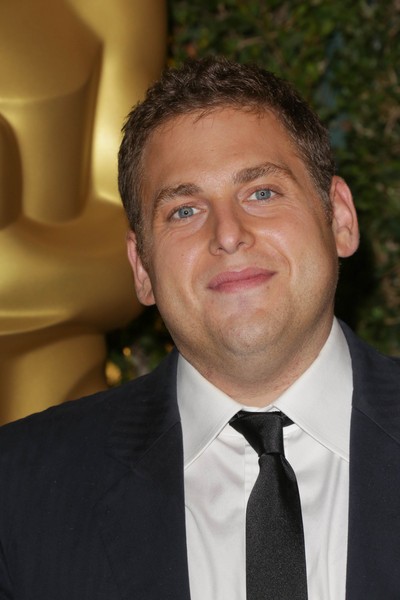 Jonah Hill has spoken out in defense of his latest movie The Wolf Of Wall Street following claims that it glorifies the bad behavior of its lead character.

Hill portrays a salesman in the Martin Scorsese-directed film tells the story of Jordan Belfort, a real life stockbroker who cheated investors out of millions with fraudulent stock market schemes and led a self-indulgent lifestyle of extreme excess.

Critics have slammed the film for apparently glorifying the bad behavior of Belfort, played by Leonardo DiCaprio, which included taking drugs and dabbling with prostitutes.

The 30 year-old actor responded to the criticisms while speaking at a brunch hosted by Variety magazine, insisting that detractors had misunderstood the message of the motion picture.

He said, "I personally take away the message from the film that this behavior, this lifestyle, leads to a very bad ending. I think the movie is not glorifying this behavior; it is showing that it leads to bad places whether their judicial punishment doesn't reflect that is one thing. Where your life ends up, who you are as a person, is another."

Belfort was convicted of conning his investors and spent 22 months in prison. He now works as a motivational speaker.