Jon Voight Responds To Javier Bardem And Penelope Cruz: 'Hang Your Heads In Shame'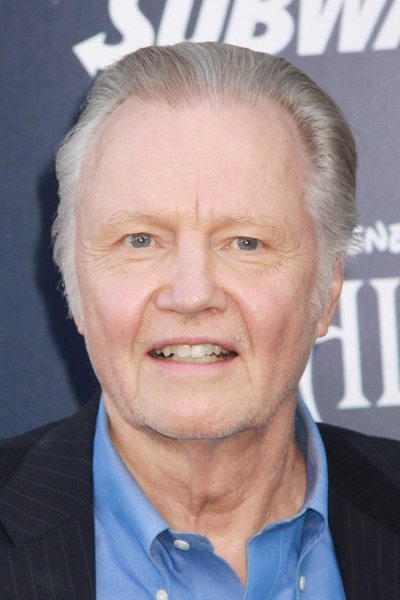 Jon Voight has responded to an open letter written by Spanish stars, criticizing them for inciting violence against Israel.
In a column written in The Hollywood Reporter, Voight says, "I am asking all my peers who signed that poison letter against Israel to examine their motives. Can you take back the fire of anti-Semitism that is raging all over the world now?
"You should hang your heads in shame. You should all come forth with deep regrets for what you did, and ask forgiveness from the suffering people in Israel."
Voight also describes the history of the conflict and why people, especially Hollywood stars, should educate themselves on the situation before speaking out. You can read his full column here.
Last week Javier Bardem, Penelope Cruz, and other Spanish stars signed an open letter asking the European Union to condemn Israel's actions in the area. Following criticism, Cruz clarified her stance in a statement.