Jon Voight Is 'Happy' For Daughter Angelina Jolie Despite Not Getting An Invite To Her Wedding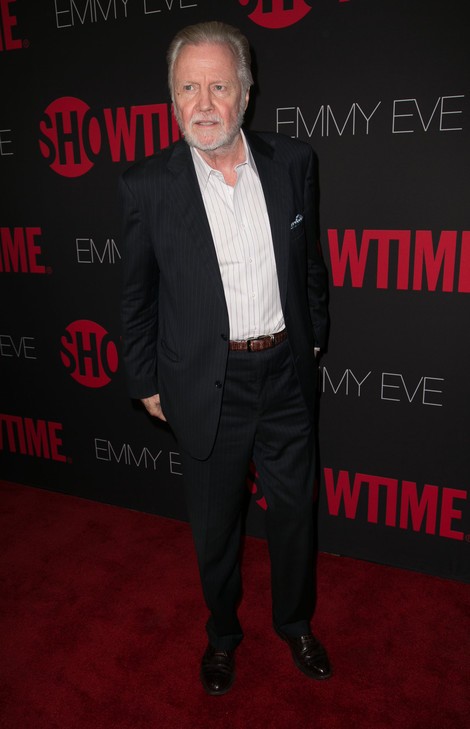 "Ray Donovan" star Jon Voight says that he's happy for daughter Angelina Jolie after the announcement of her surprise wedding to partner Brad Pitt last weekend.

The actor was neither invited nor did he know about the A-list couple's ceremony, which was held at their Château Miraval, France, estate last Saturday, but he had nothing but good things to say when he found out.

"It sounds like it was a wonderful wedding. It must have been very beautiful with the kids participating," the actor said in a statement on Thursday after the news broke. "They were able to do it very quietly. I'm very happy for them."

Very few guests attended the small wedding ceremony in Correns, France, including the couple's six children, who all participated.