Jon & Kate Plus Hate: Jon Gosselin Trashes Ex-Wife In New Interview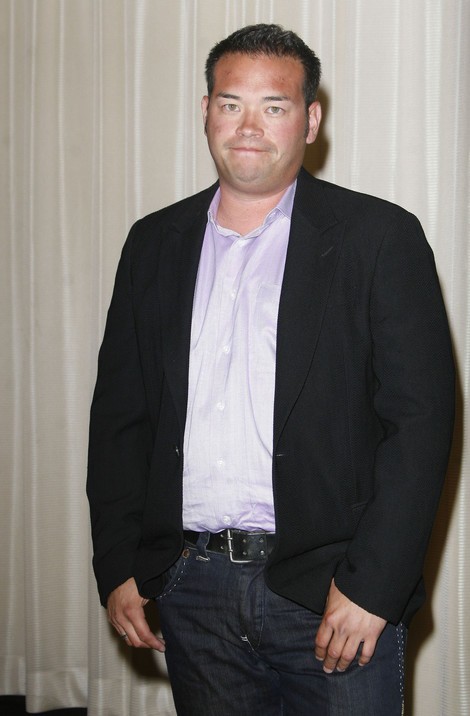 Jon Gosselin has been living in rural Pennsylvania and working at a restaurant in the small town of Stouchsburg since August, and he he's getting ready to "re-brand" himself.

Gosselin has been living in a cabin in the woods on a 28-acre plot of land that used to be a nudist colony and waiting tables to make ends meet since leaving wife Kate and walking out on his family's Lifetime TV series Jon & Kate Plus 8.

The former reality TV star was interviewed by Philadelphia Magazine, and in addition to bashing his ex-wife, he also basically called everyone in middle America stupid.

"This is Middle America. This is not the city," he says of his new living situation. "There's New York and Philadelphia and there's L.A. But Middle America's all in between! That's the viewing population! Those people live. That's what they do.

"You and I go out, we read, we educate ourselves, we do a lot of stuff," he adds. "They watch TV. I don't even have a TV."

Sounds like a dig at middle America to us.

Gosselin also trashed his ex over a lawsuit she filed against him (and subsequently dropped) for allegedly stealing personal files from her computer that were reportedly used as the basis for a tell-all book in 2012.

"Everyone thinks I'm out to get Kate. I don't give a f**k!" he says. "What would I get out of it? Everyone knows she's an a**hole, you know what I mean? I don't have to -- she's proven that!

"Kate wants to still be on television. She's now digging into the past, because that's what sells. Too late, honey. No one gives a f**k, really."

Check out Jon's full interview at Phillymag.com.