'Jon & Kate Plus 8' Stars Legally Separate

"
Jon & Kate Plus 8
" stars Kate and Jon Gosselin's marriage is over. Documents for a legal separation were filed at the Bucks County Courthouse in Reading, Pa., this afternoon, according to
People magazine
.
Fans of the TLC show are likely not surprised. The reality stars had long maintained a tense relationship, with Jon recently telling People magazine he wanted a less high-profile life, while Kate appeared to remain committed to their TV career.
The couple was expected to announce the news on tonight's all-new episode of the show at 9 p.m. ET.
UPDATE: Watch the official divorce announcement video...PLUS show will go on hiatus!
See more Jon & Kate Plus 8 pics here!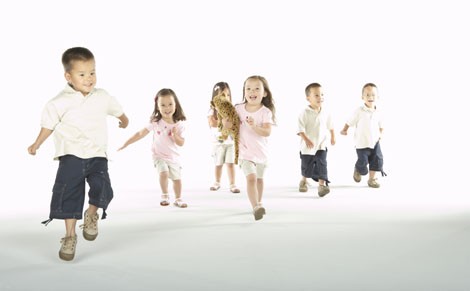 Image © Discovery Communications