'Jon & Kate Plus 8' Over?

"'
Jon & Kate Plus 8
' is ending in mid-to-late November, as previously reported," a TLC spokeswoman said according to the
New York Post
.
Last month the network announced it would be renaming the series "Kate Plus 8" as of Nov. 2 due to the breakup between Jon and Kate. The date has been shifted. Jon later insisted TLC stop filming his eight kids.
According to sources, TCL is waiting for the couple to deal with personal issues before reassessing the situation.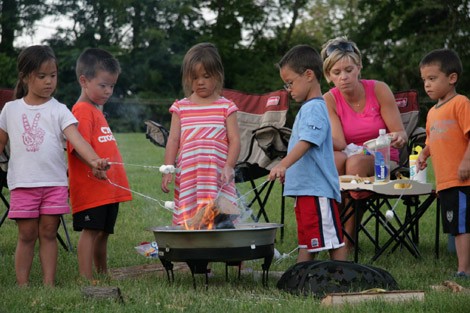 Image © Discovery Communications