Jon Heder Drops Out Of Will Ferrell Sitcom

Jon Heder has abruptly pulled out of starring in an upcoming sitcom produced by Will Ferrell, citing "creative differences."

The Napoleon Dynamite star was signed up to play a computer geek who moves back to his small hometown to live with his parents in the untitled series, set to air on Comedy Central.

However, he's now dropped out of the project - just days before production was due to begin this week.

Heder's rep tells EW.com, "Comedy Central, Gary Sanchez Productions and Jon Heder have mutually decided to part ways over creative differences with the character. Jon wishes the show nothing but success, and is very grateful for the opportunity."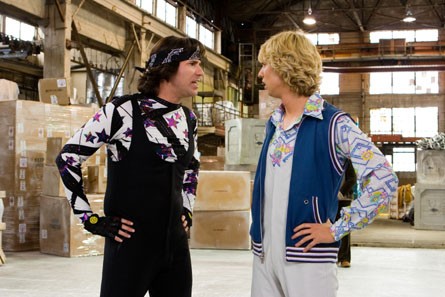 Click Here For More Jon Heder Pictures