Jon Gosselin Says 'Jon & Kate Plus 8' Is Detrimental To Kids, Wants Production Halted

Jon Gosselin
wants TLC to "cease and desist" production of "
Jon & Kate Plus 8
" and leave his property, according to
The Insider
.
Gosselin's attorney Mark Jay Heller told the entertainment show, "Jon realized his family was like a trainwreck, so he decided to put the brakes on the divorce and on the show...because if he didn't the family would be in a mortal accident...the victims of a trainwreck."
The attorney claims the Gosselin's agreement with the network may be "null and void" and not enforceable. He says TLC never secured special permits required by the Pennsylvania Child Labor Law and failed to designate appropriate compensation for the couples eight children. In addition, the network never secured location permits to film on Gosselin's property.
Gosselin has been in discussions to halt production on the series for weeks, not as a response to Tuesday's announcement that the name of the show would change from "Jon & Kate Plus 8" to "Kate Plus 8."
In a letter to "The Insider," his attorney writes, "Jon Gosselin unequivocally believes that his children's continued participation in your client's television production is 'detrimental' to his children. Accordingly, Jon expects that your client will cease and desist from any and all further production which includes his eight children."
In a second letter, he writes, ""Effective immediately no production crews are to enter Jon Gosselin's family home for any reason. In the event that anyone enters the marital property, Jon Gosselin will notify the local authority to effectuate Police action against any trespassers."
UPDATE!
TLC Suspends 'Jon & Kate Plus 8' Filming, Is 'Disappointed' With Jon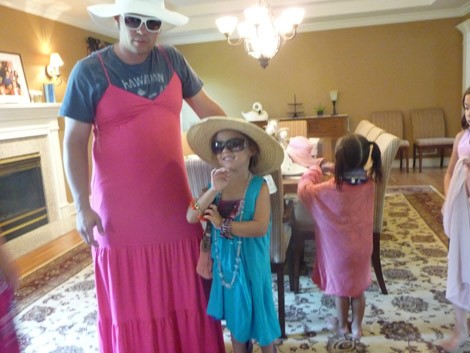 Image © Discovery Communications