Jon Gosselin Says His Children Have Developmental Problems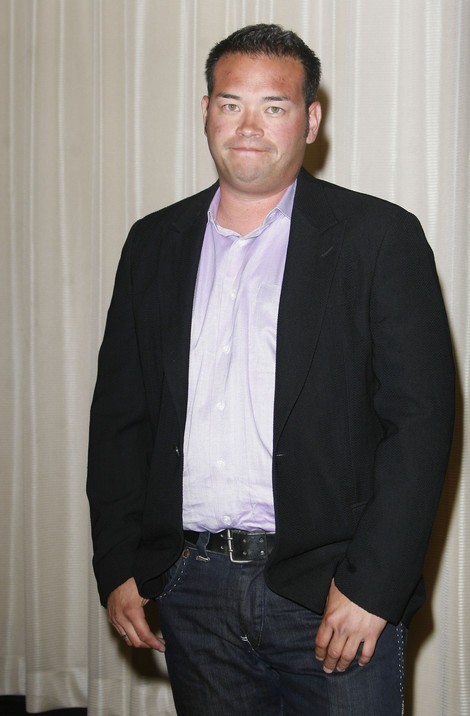 Former reality star Jon Gosselin believes his children have developmental problems as a result of their time spent on television.
The actor opened up to Oprah Winfrey on the Sunday night episode of "Where Are They Now?" and told the TV mogul: "I saw my kids not growing up normally, like I grew up, and having community.Yes, they got to travel the world, and yes, they got these fabulous things, and yes, they have trust funds, and they're taken care of educationally. Great.
"But developmentally, they have problems with their peers, and they have problems with talking to other people, and they have problems with wants and needs and manners and morals and what's right and what's wrong. I think more so than someone who grows up off TV."
Gosselin, 36, and his ex-wife Kate Gosselin appeared in the popular TLC series "Jon & Kate Plus Eight," which ran from 2007-09. The spin-off, "Kate Plus Eight" aired until 2011.
Their eight children include twins Cara and Mady, 13, and nine-year-old sextuplets Aaden, Alexis, Collin, Hannah, Joel, and Leah.
The former couple apparently butts heads about raising their brood. Gosselin explained: "We're totally not on the same page at all about anything...At this point there is no cooperation, there is nothing. There's two totally different parenting styles - two totally different everythings, which is a shame, because it affects me, but it really affects my children."