Jon Gosselin Pulls Gun, Fires Warning Shot At Trespassing Photographer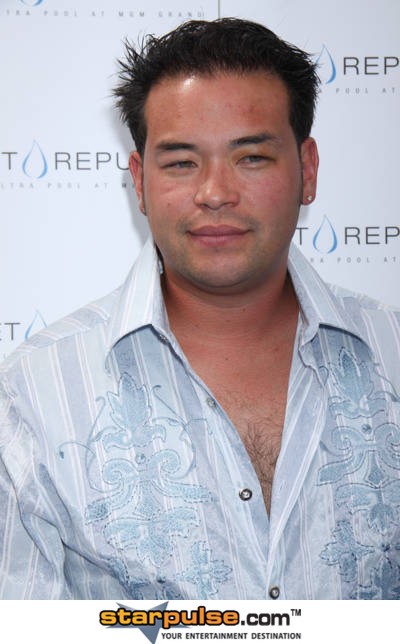 Jon Gosselin reportedly pulled a gun on a photographer trying to get pictures of him in rural Pennsylvania on Friday. The former reality TV star even fired off a warning shot to show he meant business.

Gosselin has found a new life as a waiter at the Black Dog restaurant in Beckersville, Penns., since leaving the spotlight, because his notoriety has made it "impossible" to find work. News of his new life broke earlier this week, and now the paparazzi have been heading to the area to get photos.

According to TMZ.com, a photographer attempted to follow Gosselin home from work on Friday to get pictures of the cabin he's been living in, but he pulled his gun, fired off a warning shot and chased her away in his car.

The photographer reportedly followed him onto private property, when he warned the woman she was trespassing before firing a shot.

Gosselin told TMZ on Saturday that he had every right legally to do what he did.

"I am licensed to carry a concealed handgun, which I withdrew and used to fire a warning shot AWAY from the paparazza" he said. "It is well within my rights under Pennsylvania law when someone is trespassing on private property."

The photographer is filing a police report.