Jon Gosselin Makes Milkshakes, Allegedly Takes $200,000 From Joint Bank Account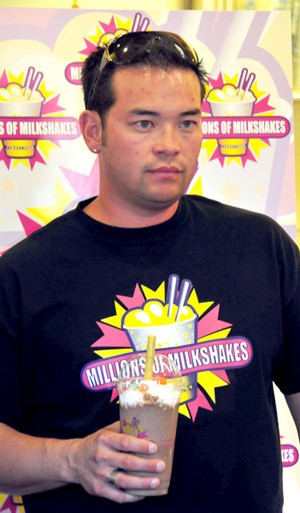 Jon Gosselin
launched his shake at Millions of Milkshakes in West Hollywood on Saturday - "Jon's Crazy Eight Shake" with eight toppings, of course. The reality star later ate at the paparazzi magnet restaurant The Ivy. He seems to be having the time of his life after last week's drama. Read on...
TLC suspended filming of "
Jon & Kate Plus 8
" after Jon said the show was "detrimental" to his children. TLC said it was deeply disappointed at Jon's continued erratic behavior. In a statement to People, TLC said: "Despite Jon Gosselin's repeated self destructive and unprofessional actions, he remains under an exclusive contract with TLC. Direct filming of the children has been currently suspended, pending further conversations between both parents."
Meanwhile, according to his estranged wife
Kate
, Jon took about $200,000 out of the couple's joint account, leaving her with only $1,000. Kate discovered Jon's actions through overdraft notices and is extremely upset.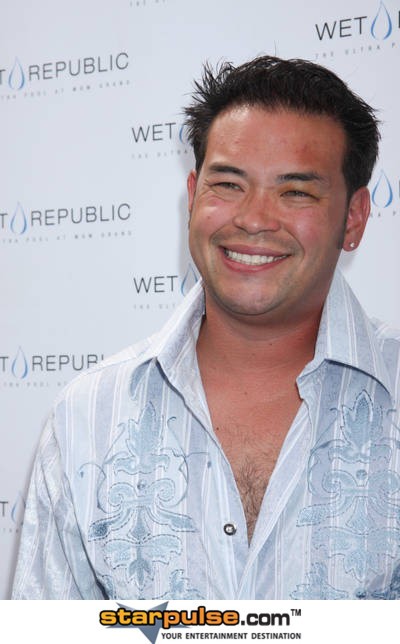 Image © PR Photos