Jon Gosselin Apologizes To Kate For His Past Behavior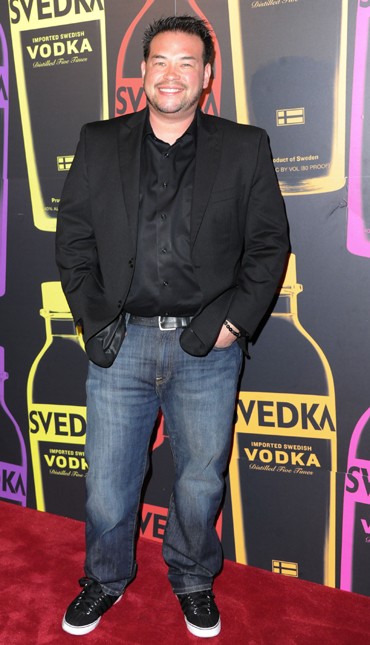 Reality star Jon Gosselin is apologetic for his behavior following his split from Kate. The couple has worked through their differences and is getting along as parents of eight children, according to People magazine.

Referring to the women he dated following their break up, he explained, "I am sorry, because I did stuff I wouldn't want done to me."

He also accepts some of the blame for their divorce. "I was passive-aggressive. Then I'd get mad, but I was the one who wasn't communicating," he said.

In 2011, Jon returned to live in Berks County, PA, to be near his children. He is dating a single mom, and therapy has helped him work through some of his issues. While living in New York City he talked to Rabbi Shmuley Boteach.  "He said, 'There are two things you can do with your fame – sell out or take it and use it for good.' I didn't grasp that at the time."

Would he jump back into the entertainment industry given the chance? "I've been offered a lot of stuff," he says. "Crazy stuff. It wasn't the right fit, then or now. I don't want [my kids] thinking I take every show just to make a buck."

Jon and Kate starred in TLC's popular series "Jon & Kate Plus Eight." After their divorce, Kate continued to film her life in "Kate Plus 8." The series was cancelled last fall.