Jon Favreau To Make Movie Based On Disney World's Magic Kingdom

Director Jon Favreau has signed up to bring Disney's latest theme park attraction to the big screen - he's working on a movie based on The Magic Kingdom.

Disney's "Pirates of the Caribbean" ride spawned a hugely popular film franchise starring Johnny Depp, while "The Haunted Mansion" amusement was turned into a 2003 movie with Eddie Murphy.

Bosses at the company now hope to achieve similar success with a picture based on The Magic Kingdom, which is part of the Walt Disney World Resort in Florida.

"Iron Man" moviemaker Favreau has stepped up to take charge of the family film, directing and helping out with the script, according to Variety.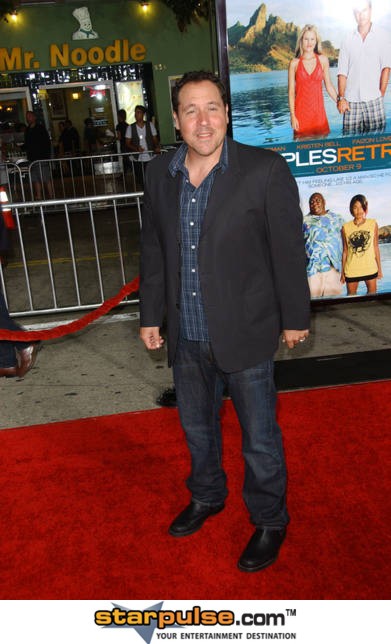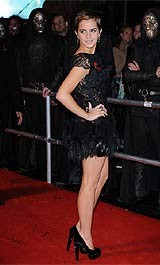 CHECK THESE OUT!
Things you don't need to know: there's a Barack Obama "Love Doll" on the market. (Lemondrop)
Hilarious video of a dude playing "Rock Band" and getting just a *little* upset over his score. (College Humor)
Are comedians who have messed up personal lives funnier than the ones who don't? (Lemondrop)
Emma Watson forced herself on Daniel Radcliffe (The Frisky)
That Kim Kardashian themed credit card for kids? Yeah, not such a good idea. (PopEater)
Should Katy Perry do Playboy? (Gabby Babble)


Links from all over the web, right here on Starpulse!