Join the 'Dancing With The Stars Pre-Party' With Tristan MacManus and Stuart Brazell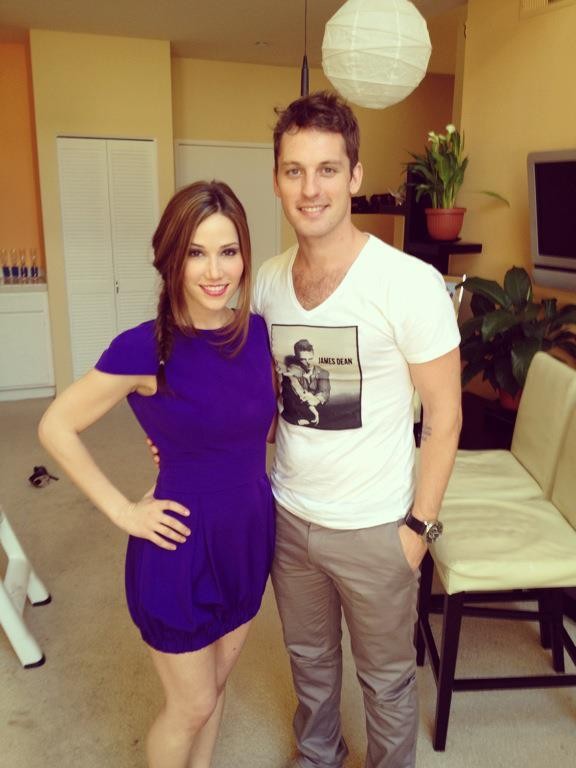 What an intense night of competition we were treated to last night!!  Wow!!  This week I'm joined by Pro Tristan MacManus to break down the couples and discuss his experience on the show.
Tristan is an absolute class act and had nothing but kind words to say about all the couples.  He says it is a pleasure being a part of the show and that he is cheering everyone on, but he has a special place for Team Peeta seeing as they started out together. 
We also get to the hard hitting questions ... like when will he take his shirt off and the meaning behind all his tattoos :)  But my favorite part is when he explains how 'interesting' it is attempting to have a conversation with William Levy.... things get tricky with two very different accents.
We were treated to a beautiful number last night by Tristan and Karina and I hope to see much more from him in seasons to come.  Oh, and when I asked if he would be willing to do a number with Gladys and the two remaining Pips in the finale , his face lit up as he exclaimed 'YES'!
Watch the Pre-Party now: