Johnny Weir & Willow Smith Want Their Lady Gaga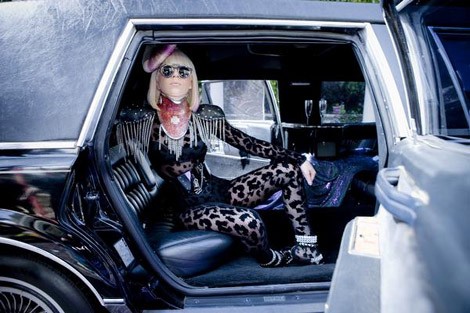 As you may not know, just about everything revolves around Lady Gaga these days (it's science). While Lady Gaga was hard at work in the studio on some new music, a couple of stars kept her in the limelight.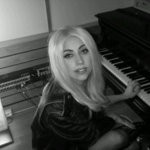 Lady Gaga posted on her Twitter, "Miss you so little monsters. Been working so hard for you. I can't wait for u to hear the new music" and posted a photo of herself on TwitPic hard at work at the piano. So where were we supposed to get our Lady Gaga Fix?!
Johnny Weir stepped up, appearing on Canadian reality competition Battle of the Blades in a Gaga-esque outfit, skating to the song "Just Dance." At the 2010 Nationals competition, Weir skated to "Poker Face."
Willow Smith, who is currently burning up the buzz charts, has stated that she would love to work with Lady Gaga on something. She told New York's Power 105.1 "[Someone] I would really want to work with on a song would be Lady Gaga... She is amazing! She's just so amazing, she's a free person. She's a free girl, baby."
Even while she's working in the studio, you cannot escape Lady Gaga.