Johnny Knoxville Stabbed In Bar Fight

Jackass star Johnny Knoxville was once stabbed in a bar fight - but insisted on having one more drink for the road before heading to the hospital.

The Dukes of Hazzard actor was at a bachelor party with pals when three thugs attacked him following a slanging match outside.

Knoxville did his best to defend himself but realized after his assailants fled that he was bleeding.

He recalls, "We'd been fighting a couple of minutes and my hand was slashed and my back was slashed... I had to go upstairs and get my friends out of the bar; we had another drink and they drove me to the hospital.

"The hospital was, like, a half a mile away but they made a succession of wrong right turns and it took me an hour and a half to get there."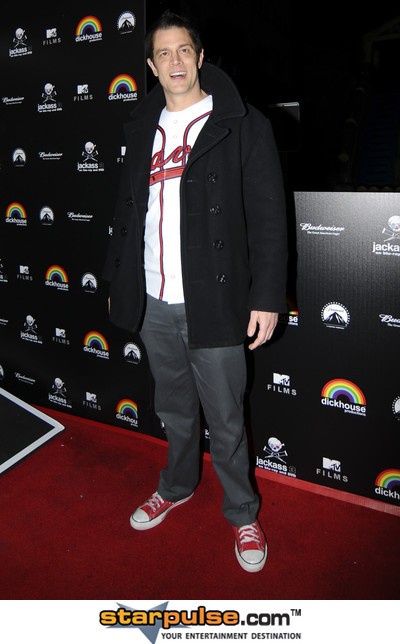 Click for more great Johnny Knoxville pictures: