Johnny Knoxville Opens Up About His Family's 'Significant In-Breeding'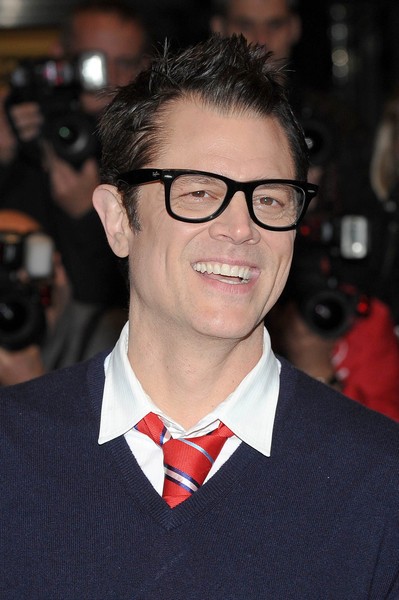 42 year-old daredevil/movie actor Johnny Knoxville was left surprised to discover he comes from a long line of in-breeders during a recent family tree climb.

The Jackass star hired a top genealogist to trace his roots and he was shocked by his findings.

Knoxville says, "He calls me in... and he goes, 'Sit down, you know in these rural mountain regions you come from, no one ever goes into the community and no one ever leaves the community... so it's not uncommon that there's in-breeding in those communities.'

"I said, 'Is there in-breeding in my family?' and he says, 'A significant amount'."

However Knoxville, real name Philip John Clapp, admits he quickly shook off his astonishment.  
 
The Dukes of Hazzard star explains, "I was so happy. He thought he was giving me a really horrible thing and I had tears rolling down my face."