Johnny Depp's Scary Fall From Horse During 'Lone Ranger' Shoot Captured In Behind-The-Scenes Video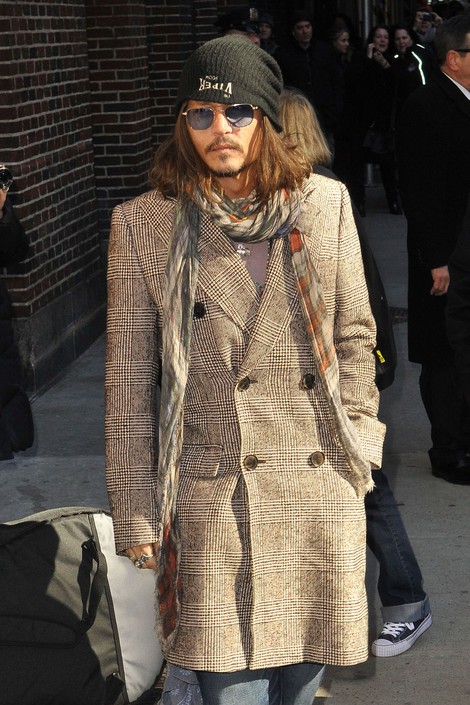 Johnny Depp escaped serious injury when a stunt went wrong on the set of his upcoming film The Lone Ranger.

The star, who plays the Native American Tonto in the Disney adaptation of the classic TV show, was riding his horse Scout alongside Armie Hammer during an action scene when his saddle came loose and he lost his grip.

A new behind-the-scenes video released by the movie studio shows Depp falling off his horse while riding at full-speed during the shoot, narrowly avoiding being trampled by Scout, who appears to try and avoid hurting the actor. The crew rushed out to aid the fallen star, who was able to walk away from any major injuries.

"I'll tell you what the positive thing is," the actor tells a crewmember after examining his wounds, "my coccyx didn't take it."

"I've done a number of films on horseback and I've taken a couple of spills but this was a violent one," he said during an interview with Britain's Daily Mirror last May (2012). "I had a good relationship with the horse, whose name is Scout, and when I look at the tape I can see that Scout saved my life.
"I went down badly and I was dragged for 25 yards and in the end the horse jumped over me and just clipped me with his back legs."

"The Lone Ranger" hits theaters July 4.