Johnny Depp To Play The Big Bad Wolf In 'Into The Woods?'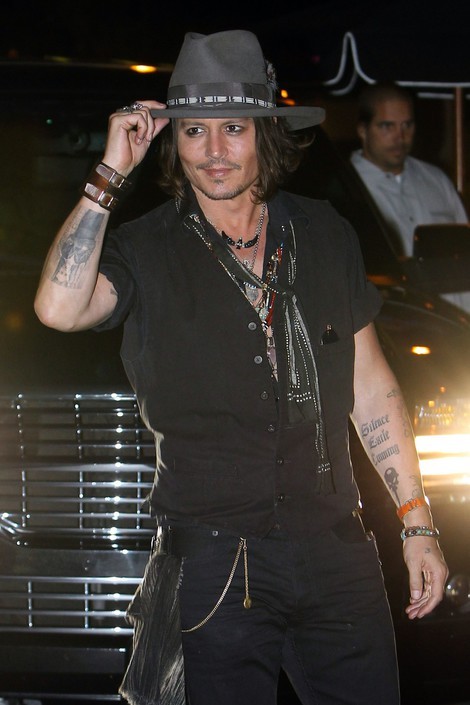 Johnny Depp is in talks to join the big-screen adaptation of the musical "Into The Woods," playing a sexy variation of the Big Bad Wolf.
Back in February, Meryl Streep was confirmed as the movie's evil witch, while other rumored casting includes Anna Kendrick as Cinderella, Christine Baranski as the wicked stepmother and Patrick Wilson as Prince Charming.
If Depp lands the part, it will mark his first singing role since starring in Tim Burton's "Sweeney Todd."
"Nine" and "Chicago" director Rob Marshall, who worked with Depp on "Pirates of the Caribbean: On Stranger Tides," will take charge of the Stephen Sondheim project.
Depp stars in the upcoming "The Lone Ranger," which hits theaters on July 3.  In the film, native American warrior Tonto (Depp) recounts the tales that transformed John Reid (Armie Hammer), a man of the law, into a legend of justice.