Johnny Depp To Play Michael Jackson In Biopic Movie?

Johnny Depp
wore a slick pinstriped suit to the London premiere of '
Public Enemies
' and talked about playing
Michael Jackson
in a movie.
"Obviously hearing about the sad passing of Michael Jackson, for all of us, is very very tragic. Some children lost a father, some parents lost a child, some brothers and sisters lost a sibling and that's obviously very sad. I had great respect for what he's done, his work over the years, he's a real genius," Depp remarked.
And the actor famous for his eccentric roles addressed rumors that he is set to star as Jackson in a biopic movie, "As far as playing him in a movie, it's such an obtuse rumor I never had the pleasure of cultivating."
Last week on the 'Late Show With David Letterman,' 46-year-old Depp confessed to
not watching his own movies
, "In a way, once my job is done on the film, it's really none of my business. I stay as far away as I possibly can [from the finished product]. If I can I try to stay in as profound a state of ignorance as possible. I don't like watching myself."
In 'Public Enemies,' Depp plays legendary outlaw John Dillinger. The movie comes out July 1. Read a review
here
.
- Click photo for more pics of Johnny in his pinstriped suit -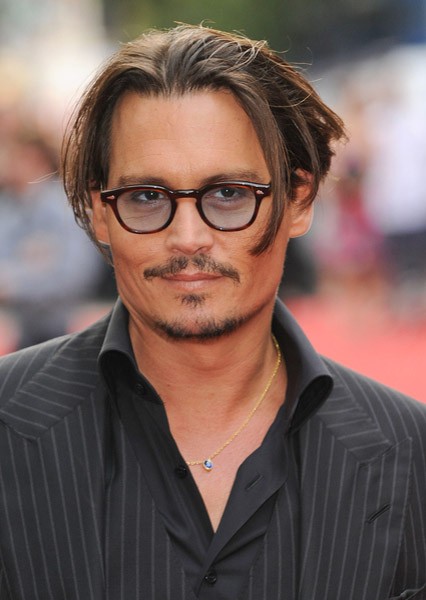 More pics - Click for full size:



Does Johnny look hot or not? Leave a comment below!

Johnny Depp's Best & Worst Films - Do You Agree?

More: Johnny Depp pics / Public Enemies movie photos / Celebrity Hot or Not?
Image © Solarpix / PR Photos