Johnny Depp To Play Dean Martin In New Biopic?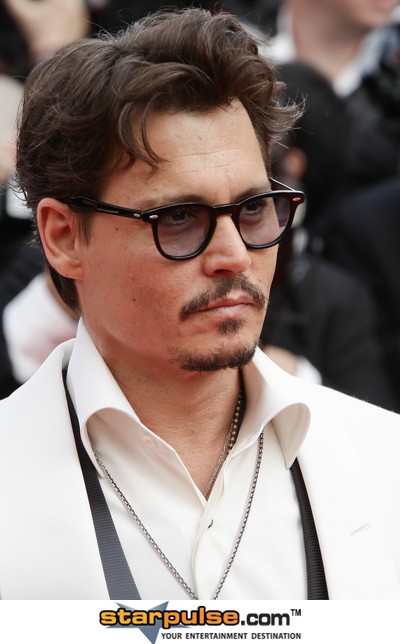 Singer Dean Martin's daughter has put Johnny Depp at the top of her wish list to portray her father in an upcoming biopic.

Deana Martin's memoir, Memories Are Made of This, is set for a big screen movie adaption, directed by Joe Mantegna, who played the iconic star in 1998 HBO movie The Rat Pack.

The 63 year old, who is also a musician, has already recruited actress Jennifer Love Hewitt to portray her in the film, after running into the actress during a concert in the Big Apple last year, and Deana admits the casting was a dream come true.

She tells the New York Post, "I was performing at (nightclub) Feinstein's last year, talking about the movie, and told the audience that I'd love for Jennifer Love Hewitt to play me. All of a sudden I heard, 'OK, I'll do it.' It was Jennifer. I had no idea she was there."

Nevertheless, Deana admits finding someone to play her dad has been more challenging.

She adds, "It has to be the perfect person who has all the qualities that my dad had. And we haven't found that yet. But I'm sure someone's out there!"

Names like George Clooney and Harry Connick, Jr. have been thrown around, however, Deana admits she would like to see Depp take on the part, joking, "He's got the hairline."