Johnny Depp Says He Felt 'Angry and Frustrated' Before He Had Children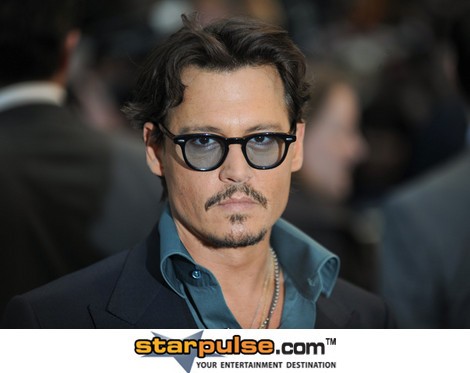 Johnny Depp only learned to really appreciate life following the birth of his first child because he felt "angry and frustrated" before becoming a father.

The Dark Shadows star commands multi-million dollar pay checks for his projects, however admits he only truly started enjoying life when he settled down with Vanessa Paradis and became a father to daughter Lily-Rose in 1999.

He tells Britain's The Sun, "There is nothing on earth that could ever make me want to relive certain years of my life when I was young."

"You grow up a bit damaged or broken then you have some success but you don't know how to feel good about the work you're doing or the life you're leading."

"You feel empty. I was angry and frustrated until I started my own family and my first child was born. Until then I didn't really appreciate life the way I should have, but fortunately I woke up."

Depp also has a son, Jack, 10.