Johnny Depp Refuses To Carry A Cell Phone

Johnny Depp's friends, family and business associates have to keep in contact with the Hollywood actor by email because he doesn't own a cell phone.

The Tourist star refuses to carry a portable telephone and instead relies on the internet for all of his communications.

Depp is adamant online messaging is safer and more interesting than using a mobile phone, and he feels liberated by remaining out of touch.

He tells Access Hollywood, "We have internet and stuff like that because I think that's the safest form, well, most interesting form of communication. I just don't like phones, I just don't like them. Being reachable all the time... (If you want to contact me,) you'd have to know how to just buzz me on the internet or something."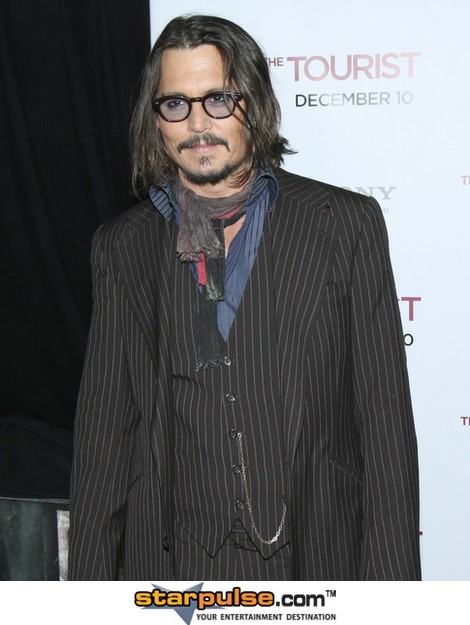 Click for more great Johnny Depp pictures: