Johnny Depp Receives Subpoena In Bizarre Murder Case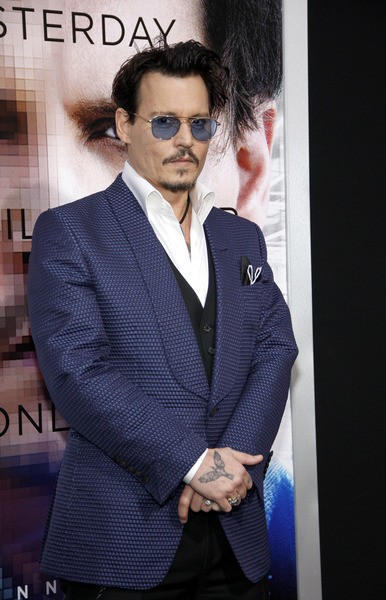 Imagine attending a premiere for your new film and receiving a suppoena for a murder case. That's what happened to Johnny Depp on Thursday in Hollywood.
The actor was hitting the red carpet for his upcoming movie "Transcendence" when he was served papers to appear in court to testify for a woman named Nancy Lekon.
According to TMZ.com, Lekon has been charged with murder for allegedly driving a limo in the Skid Row section of Los Angeles in 2009 when she hit a pedestrian and killed her. She pled guilty by reason of insanity.
Lekon's public defender intends to use Depp as part of his defense strategy because Lekon claims she was dating Depp at the time and was in the area to meet up with the actor. Her attorney wants to prove his client is delusional.
Depp was in a relationship with Vanessa Paradis at the time of the incident. He is currently engaged to actress Amber Heard.