Johnny Depp Promises Less Confusion In 'Pirates Of The Caribbean 4'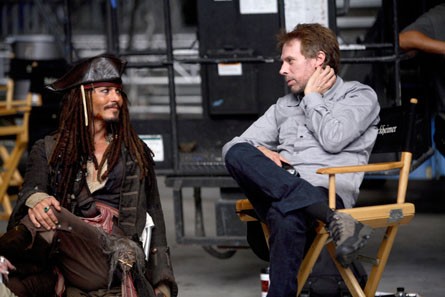 Johnny Depp has vowed to bring a "freshness" to the next installment of the Pirates of the Caribbean franchise, after admitting the last two movies were confusing.
 
The actor is reprising his famous role of swashbuckler Captain Jack Sparrow in the upcoming Pirates of the Caribbean: On Stranger Tides, which Depp insists features a less convoluted plot than its predecessors.
 
He tells Britain's Empire magazine, "The things with Pirates 4, I felt like we owed it to people... You know? Pirates 2 and 3 became quite... sub-plotty (sic). The mathematics of it.
 
"All these people went to see them two or three times just to figure out what was happening. This one is a little closer in tone to the first: more character driven... more subject driven. It has a freshness... less mathematics."