Johnny Depp 'Not Too Far Away' From Retirement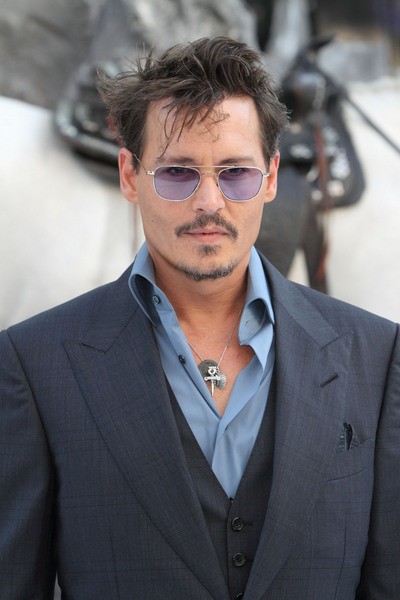 Johnny Depp may only star in a few more movies before he retreats from the spotlight.
The notoriously-private Depp was promoting his flop The Lone Ranger on "BBC Breakfast" ahead of its UK release August 9 when he said he won't be "dropping out any second," but the idea of retiring keeps getting stronger. Depp had also told Rolling Stone earlier this year he was considering retirement.
He says, "At a certain point you start thinking and you add up the amount of dialogue you say per year, for example, and you realize that you've said written words more than you actually had the chance to say your own words…. You start thinking about that as kind of an insane option for a human being.
"Are there quieter things I wouldn't mind doing? Yeah. I wouldn't say I'm dropping out any second, but I would say it's not too far away."
Depp also showed off his pink nails to the interviewer, explaining, "This is what happens when your fourteen-year-old daughter says 'Dad, I'm painting your nails - and there's nothing you can do about it.'"