Johnny Depp Had No Clue What Was Going On In 'Pirates Of The Caribbean' 2 And 3

Johnny Depp has revealed he was as confused as Captain Jack Sparrow while filming scenes for the Pirates of the Caribbean sequels - because neither he nor director Gore Verbinski had any idea what was going on.

The movie star admits scenes were shot as writers were trying to figure out where to take the plot.

He tells Entertainment Weekly magazine, "They had to invent a trilogy out of nowhere. It was plot-driven and complicated. I remember talking to Gore at certain points during production of (sequels) two or three and saying, 'I don't really know what this means.'

"He said, 'Neither do I, but let's just shoot it.' This guy is this guy's dad, and this guy was in love with this broad. It was like, 'What?'"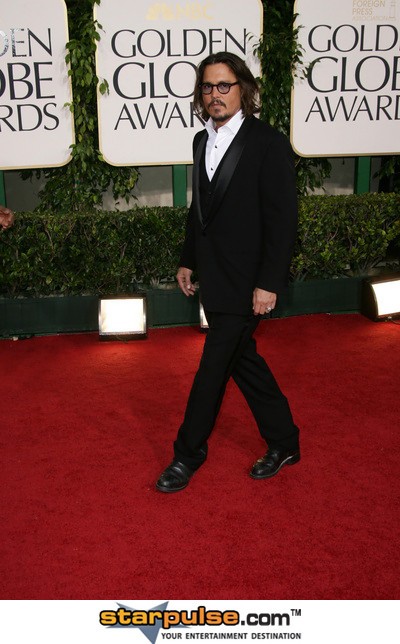 Click for more great Johnny Depp pictures: