Johnny Cash To Be Inducted Into Gospel Hall Of Fame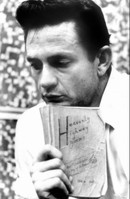 Country legend Johnny Cash will be posthumously inducted into the Gospel Hall of Fame.

The singer/songwriter will be celebrated at the Gospel Music Association's annual ceremony, which will also see Christian rock band DeGarmo & Key, the Golden Gate Quartet, and the late Bill Allen honored.
 
The event will take place in Hendersonville, Tennessee on January 24th.
Previous inductees include Dolly Parton and the Dixie Hummingbirds.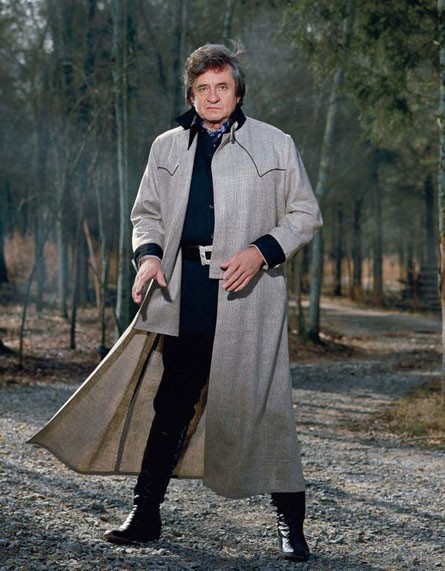 Click Here For More Johnny Cash Pictures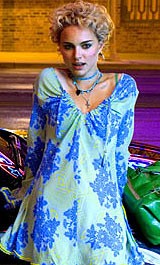 Our pals hooked us up with these, check 'em all out!
Don't you hate when Playboy puts someone on the cover and they're not naked inside? (The Frisky)
Natalie Portman wants to be the next Judd Apatow (PopEater)
Forget 'Talk Like A Pirate Day,' there's a 'National Sex Toy Day' (Lemondrop)
Jessica Simpson isn't worried about losing half her fortune in a few years when her new husband bails on her (Celebuzz)
All access to UFC All Acces host Rachelle Leah (pics too hot to show!) (Maxim)
No matter how old they are, boys will always be boys - especially when there's cleavage around (Buzzfeed)


Links from all over the web, right here on Starpulse!