Johnny Carson's Second Wife Denies Cheating Allegations In New Biography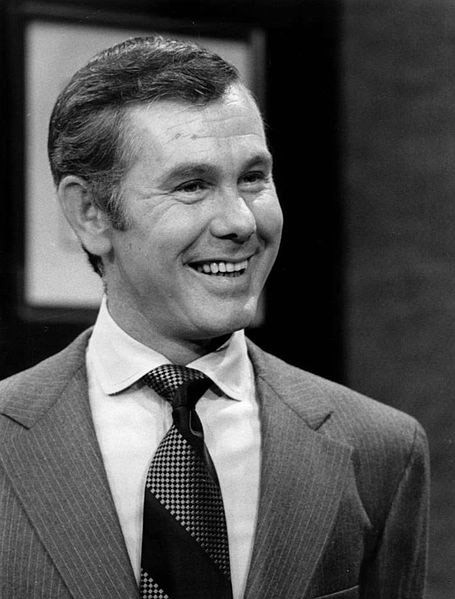 Late late night TV host Johnny Carson's wife has denied allegations that she cheated on him with former NFL star Frank Gifford.

Henry Bushkin, who represented Carson for 18 years, claims in his new biography, "Johnny Carson", that he and the host once broke into Carson's second wife Joanne Copeland's apartment when the host suspected her of having an affair behind his back.

"I have reason to believe my wife is cheating on me. I also have an idea who the son of a b**ch is that she's shacking up with," Bushkin claims Carson told him.

Carson was also allegedly packing heat: "I was shocked to see that Johnny was carrying a .38 revolver in a holster on his hip," Bushkin wrote.

But both Copeland and Gifford's current wife, "Today" show host Kathie Lee Gifford, have denied the claims, saying it's false.

"[Bushkin] should release it under fiction," said Copeland, who was married to Carson from 1963-72, in an interview with the New York Post. "I do know that Johnny was jealous of [Gifford] because he knew that he had been a friend of mine."

She also says Carson was "terrified of guns".

Kathie Lee, who married Gifford in 1986 joked, "Gifford, who married Frank in 1986, has also dismissed Bushkin's claims; joking, "It's not true... although the man is capable of it, as you know!" (Gifford cheated on her in 1997).