John Wayne's Heirs Sue Duke University Over 'Duke' Nickname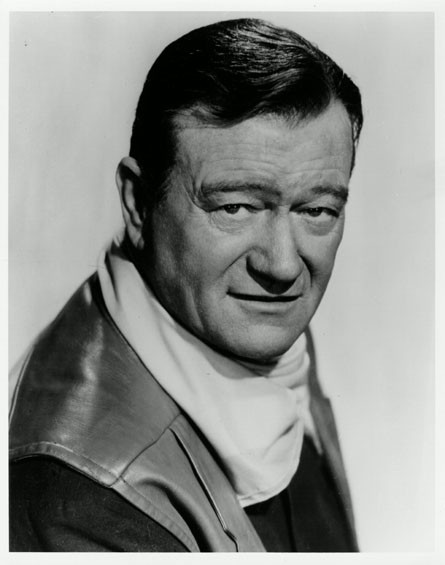 John Wayne rose to fame using the nickname "The Duke," and now his heirs are involved in a legal kerfuffle with Duke University over the nickname.  
The famed university in North Carolina feels that it has the rights to use the "Duke" trademark, but the family wants to market Duke bourbon.  A lawsuit was filed by John Wayne Enterprises in Orange County federal court on July 3 stating that the university does not own the "Duke" trademark for all applications.
"Duke University is not and never has been in the business of producing, marketing, distributing, or selling alcohol," states the complaint. "On information and belief, the actual and potential customer base of Duke University is vastly different from the customer base of JWE."
The complaint states "Duke University does not own the word 'Duke' in all contexts for all purposes" and continues saying that "Duke" is a common word that has been associated with brands who are "wholly independent" of the university.  
The documents reveal, "Apparently, Duke University believes that products bearing John Wayne's world-renowned image and signature, like the bottle of bourbon depicted in Exhibit A attached hereto, will somehow be confused as being associated with Duke University."
The complaint also reveals that the bourbon bottle featuring Wayne's likeness and labeled "Kentucky Bourbon Whiskey Small Batch" would not cause confusion with the consumer base of either brand.
University spokesman Michael Schoenfeld said, "While we admire and respect John Wayne's contributions to American culture, we are also committed to protecting the integrity of Duke University's trademarks."
Born Marion Robert Morrison, the Duke derived his nickname from the family dog and preferred it to his given name.