John Travolta's Second Accuser Agrees To Private Mediation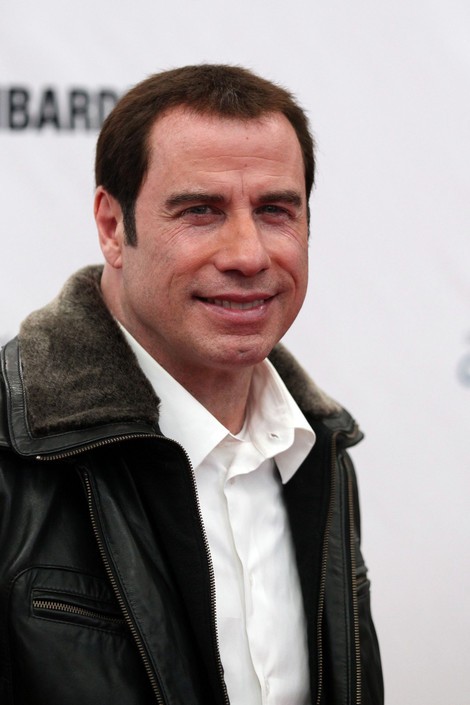 The second male masseuse to come forward and accuse John Travolta of sexual harassment has agreed to battle the star behind closed doors. 
The move will allow the accuser to stay anonymous and for all results from the proceedings to stay sealed (which would be greatly favored by Travolta, should he lose). 
A source tells Perez Hilton, "[Lawyers] Marty Singer and Okorie Okorocha have spoken and both are working on the ground rules for the evidence and procedure about how the mediation will proceed, and that process could take 1-2 months. This is commonly done before formal mediation begins. Both sides will agree to keep all transcripts sealed, as well as all witness statements, depositions, etc. The lawsuit will be heard by a private judge, who will decide how much money if any the accuser will receive."
It has been claimed that the second accuser has video evidence, obtained by hotel security cameras, and witness testimony. While the mediation will be in private, there could also be a public opinion battle in the press that will make this all very messy.