John Travolta's Lawyer: Gay Sex Claims Are 'False And Outrageous'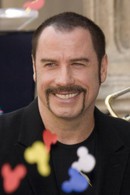 John Travolta's high-powered attorney Marty Singer has fired off a five-page letter to website bosses at Gawker.com, demanding they pull a "false and outrageous" post about his client's alleged secret sex life.

The missive was sent hours before Travolta became a dad again when his wife Kelly Preston gave birth to baby Benjamin on Tuesday.

Gawker.com has published claims made by Robert Randolph, suggesting Travolta has a salacious secret sex life in Los Angeles spas, and he's set to reveal all in a self-published book.

According to Gossipcop.com, which has posted the letter from Singer online, Randolph claims he has witnessed Travolta in steam rooms engaging in sexual acts with men.

The lawyer calls the claims "blatant defamatory lies" from a "patently unreliable source", pointing out the author suffered permanent brain damage, which he has acknowledged on his own website.

Singer also notes the claims "go back fifteen years, yet inexplicably, he (Randolph) has waited until now to peddle these phony tall tales."

Travolta's lawyer is demanding the immediate and permanent removal of the Randolph post and "the publication of an unequivocal and prominent retraction of the false and defamatory statements."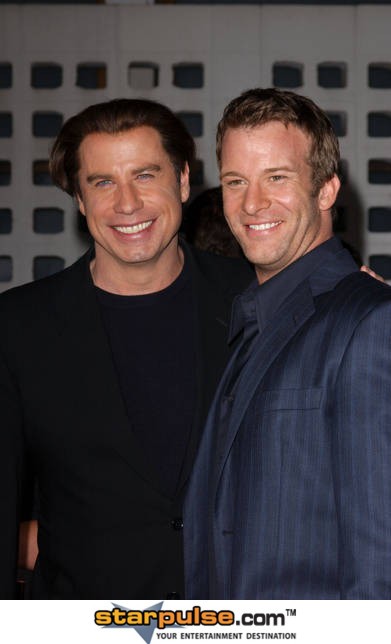 Click here for more Johh Travolta pictures: