John Travolta Wants To Play Bond Villain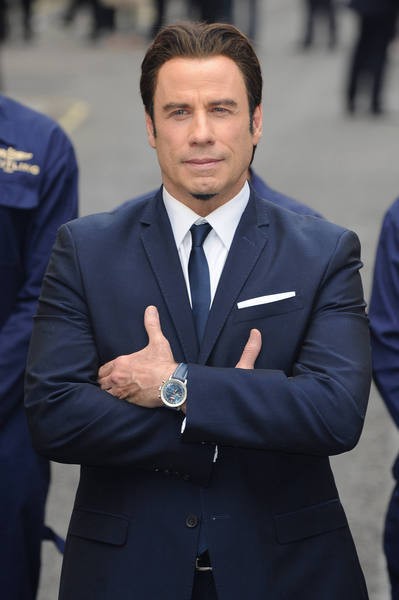 Renowned Hollywood actor John Travolta is hoping to land a role opposite Daniel Craig in the next James Bond film as he has long fantasized himself playing a villain in the 007 franchise.

The 59 year-old actor admits he is a big fan of the movie series and hopes to eventually follow in the footsteps of actors including Christopher Walken, Christopher Lee and Javier Bardem who have all previously played Bond's rogues.

The Saturday Night Fever star tells Britain's Daily Telegraph, "I'd love to play a bad guy in James Bond."  He adds of the films' lead actors, "I have two favorite Bonds, Sean Connery and Daniel Craig.They both have ruggedness, class and suave."

Travolta isn't the only actor coveting the villainous role; former The Office star Steve Carell was recently quoted saying   "My dream is to be a Bond villain."

In March of 2012, Hollywood action hero Bruce Willis admitted "I always thought it would be more fun to play bad guys. I tried it a couple of times but it really wasn't as much fun as I thought it would be, so I'll stay good unless there's a James Bond villain offer."

And former wrestler Dwayne 'The Rock' Johnson is also eager for the role, revealing his grandfather was a Bond Nemesis "I would love to be in Bond. Maybe a Bond baddie. You know, my grandfather (wrestler High Chief Peter Maivia) was in You Only Live Twice. He was a Bond baddie."