John Travolta Used Scientology 'Assist' To Help Injured Man In China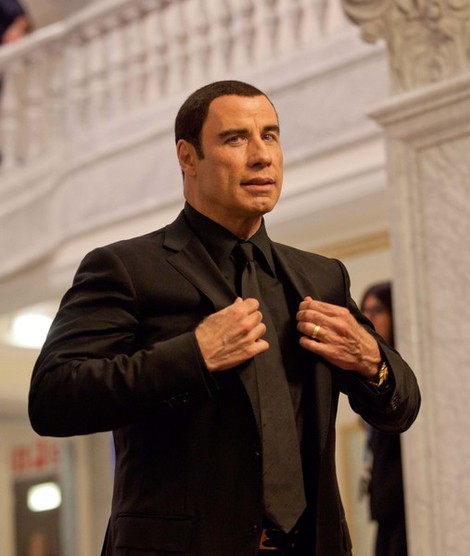 Famous Scientologist John Travolta used his skills to act as a healer in China recently. Using mind over matter methods, the actor helped a man who broke his ankle after a car crash.
Travolta is quoted as saying, "I was in Shanghai recently at a work event and the Master of Ceremonies' best friend had recently gotten into a car wreck.
 
"He had broken his ankle and was in constant pain. I asked him permission to do some Scientology assists and he said, 'OK, sure'. People were standing around watching as I did them.

You could actually see him confronting the pain and after a while he looked up at me and said, 'I feel better,' so I said, 'OK, end of assist.' He had gotten noticeably better."
According to Wikipedia, "The Scientology Assist is a quack medicine procedure which is purported to alleviate "a present time [current] discomfort" or bring a person who has recently died back to life."
"Assists" are intended to treat pain and injuries.