John Travolta To Guest Star On Kirstie Alley's New TV Series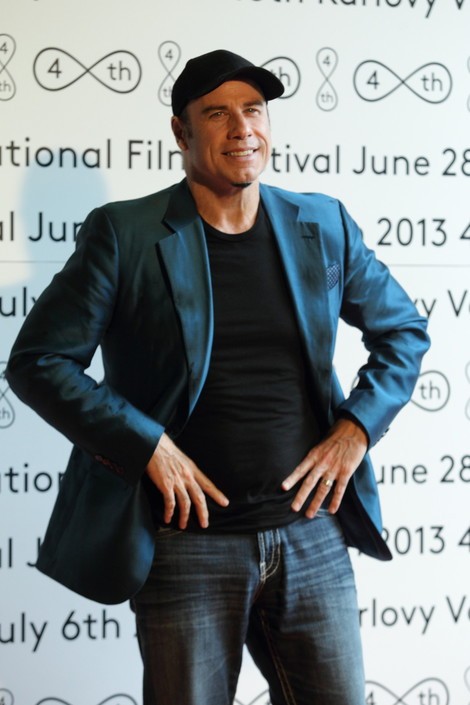 Another famous face will be joining Kirstie Alley on her upcoming TV series - John Travolta has signed on for a guest appearance on "Kirstie."
The actress' former "Cheers" castmate Rhea Perlman and former "Seinfeld" stars Jason Alexander and Michael Richards also star on the series.
Travolta, who starred with Alley in "Look Who's Talking," said in a statement: "I'm excited about working with Kirstie again... It's always a treat to be surrounded by people you respect so much both personally and professionally."
"Kirstie" centers around Broadway star Madison Banks (Alley), whose life turns upside down when the son she gave up at birth suddenly appears, hoping to connect after his adoptive parents die.
Travolta will play a stagehand on her Madison's Broadway show who briefly dated the actress. After a one-night stand together, Maddie is surprised to find that her fling refuses to be flung.
"Kirstie" will debut on TV Land on Dec. 4, and Travolta's episode will air later in the season. Travolta and Alley  have known each other for years and are both Scientologists.