John Travolta Sex Accuser's Former Lawyer Files Suit Against Gloria Allred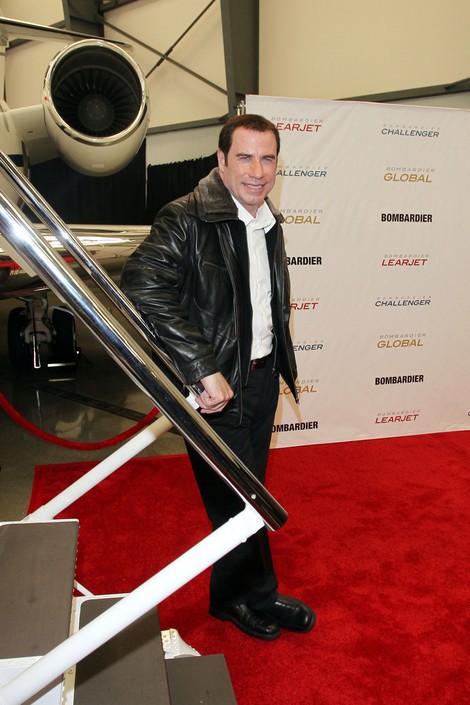 Okorie Okorocha, the lawyer who represented the two masseurs who filed sexual assault lawsuits against movie star John Travolta, filed his own lawsuit on Monday - against high-profile attorney Gloria Allred.

Okorocha has accused Allred of stealing one of his clients - the second masseur to come forward with claims against Travolta (both filed lawsuits anonymously) - claiming she approached him and persuaded him to fire Okorocha and hire her instead.
The first masseur was dropped by Okorocha when TMZ.com reported that after a little sleuthing they were able to confirm that Travolta was in New York City on the date of the first accuser's claim - which would've meant Travolta would have to have been in Beverly Hills.

Okorocha called Allred an "ambulance chaser" who "ain't been in a courtroom in 20 years".

But now Allred has fired back at Okorocha, saying she will file a counterclaim for defamation and that she has "the evidence" to prove that the two masseurs approached her and not the other way around.

"Mr. Okorocha's lawsuit will be dismissed, and we will ultimately recover a judgment against him," she said in a statement on Monday.

According to Celebitchy.com, a total of seven men have now come forward with accusations against Travolta for illicit behavior.