John Travolta, Alicia Keys Help Queen Latifah Kick Off Her New Talk Show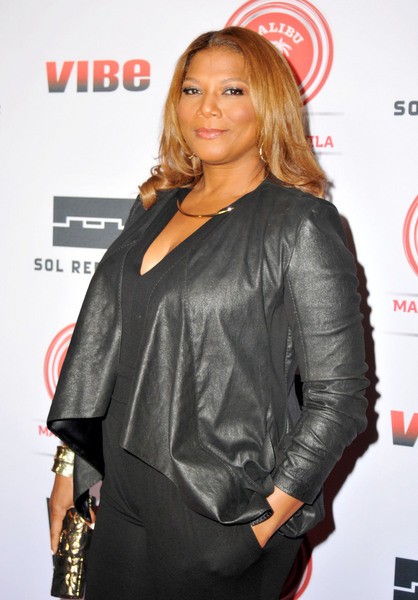 On Monday, Queen Latifah kicked off her new daytime talk show with celebrity pals John Travolta, Lenny Kravitz and Alicia Keys.
Twelve years after her first short-lived chat show ended, the actress returned to the small screen to launch "The Queen Latifah Show" with a little help from her A-list friends.
Latifah told the audience: "Thank you so much for being with me today, and really throughout my whole career. Everything that I have done has led me to this moment.
 
"This is my chance to do all of the things that I love. I get to introduce you to amazing people who are doing extraordinary things. I get to showcase the best entertainers, and of course I get to laugh my Spanx off."
Latifah's first guest was Travolta, who discussed his career and family. Alicia Keys and Latifah suprised a California high school band teacher with a jamming session. They also renovated the school's band room and donated new instruments.
Will Smith's daughter Willow performed "Summer Fling," and Kravitz revealed he was the show's set designer.
MC Lyte served as house DJ.