John Stamos To Host Gala For Baby Charity

Actor John Stamos  is hosting a charity gala in New York to help reduce the number of babies who are abandoned at birth.
 
The star is a long-term spokesman for Project Cuddle, an organization which supports expectant mothers. Stamos is heading up a charity event on Monday for the cause - and he is hoping to raise awareness of the organization.
 
He tells PopEater.com, "My mom was friends with the founder, Debbe Magnusen. She was saving babies out of her home. It's just one of those charities where it came to me like, 'Wow, I can really make a difference,' because she needed exposure."

"A lot of these girls who call are hiding the babies from their parents and boyfriends and don't get prenatal care. A lot of it is also preventive. We have a video we made on birth control that we are trying to get shown in all sex-ed classes."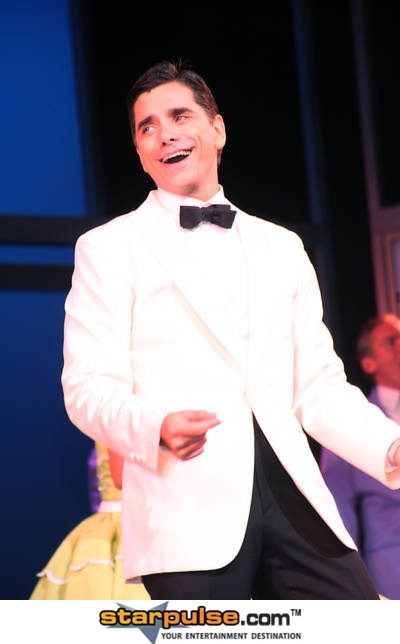 Click Here For More John Stamos Pictures