John Rich Brands Clay Aiken A 'Racist' For His RNC Tweet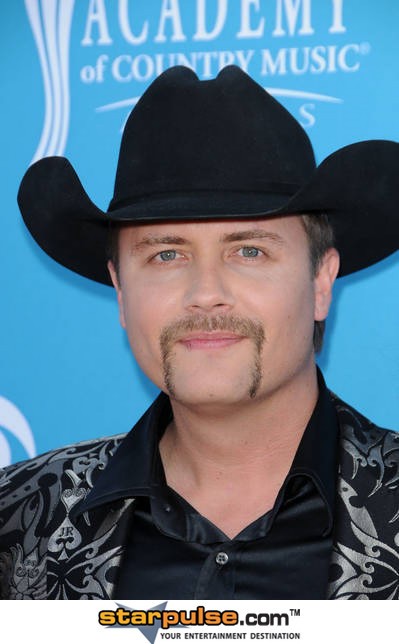 John Rich and Clay Aiken became entangled in a war of words on Twitter.com on Wednesday after the singer accused the former American Idol contestant of sending a racist tweet.

Aiken took to the social networking site while watching the televised Republican National Convention (RNC), pointing out that he could not see many black audience members at the political event.

He wrote, "Playing drinking game with my brother now. We drink every time we see a black person on screen at the RNC convention. Sober as a Mormon."

The comment annoyed staunch Republican Rich, who accused the star of causing offense, replying, "Clay! You should be ashamed for racist comments like that! Wow."

He added, "I wonder how long it will be till Clay Aiken takes that idiotic post down. Clay, you're better than that... I hope... I thought your charity was for inclusion, not exclusion. What happened?"

Aiken, who supports The National Inclusion Project, a charity which aims to gain equality for disabled children, hit back, writing, "My charity is (for inclusion). Why isn't your party?"